A commons is not given but made
This Commons Charter was launched June 19th, 2014 and so far we have supporters from many shorelines.
WHAT WILL THESE PEOPLE DO TO BRING THE GREAT LAKES COMMONS CHARTER TO LIFE?
Unlike a petition asking for someone else to do something, the Commons Charter comes alive as we collectively make it so. The quotes below are small sample of how people are bringing this new agreement into their lives.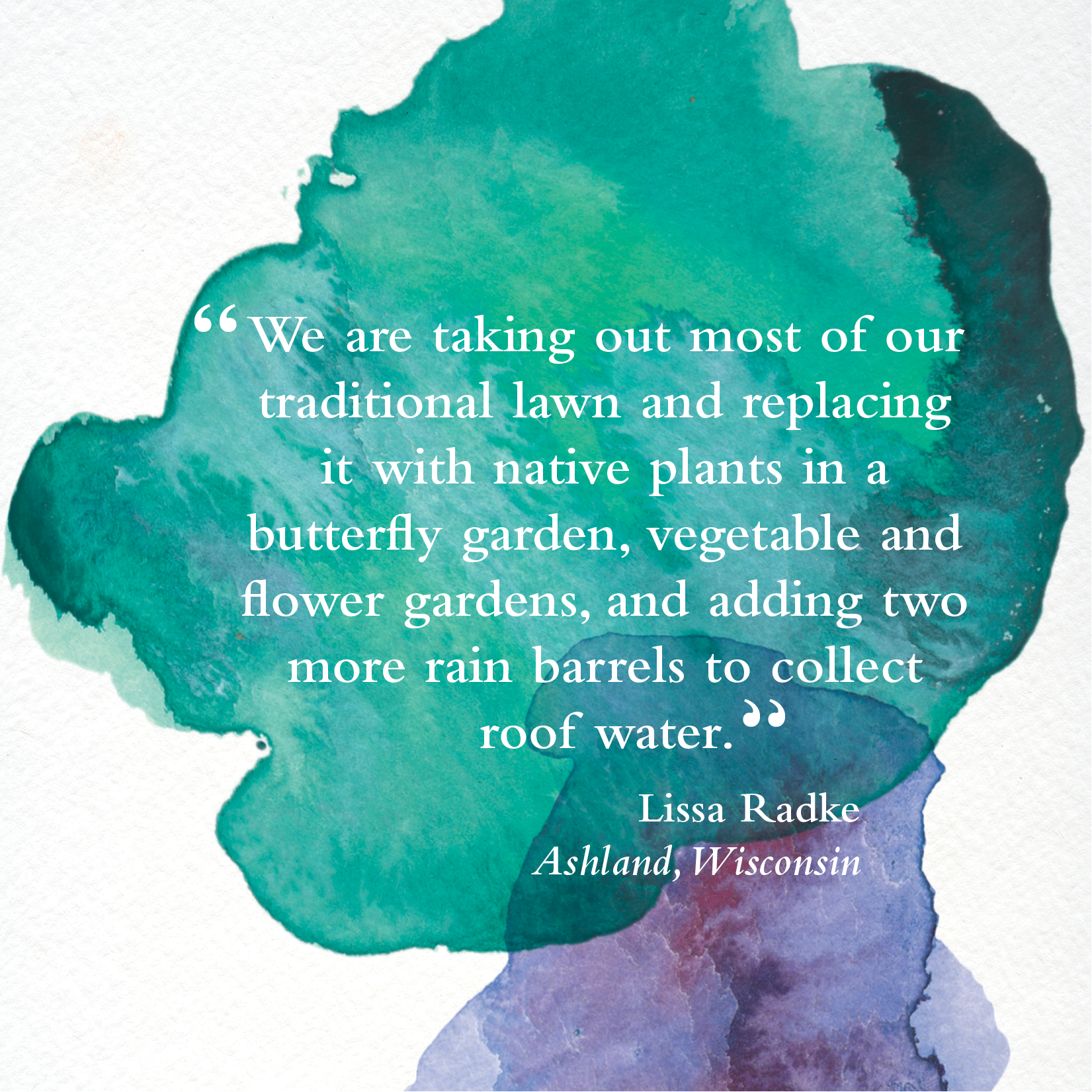 Organizations, NATIONS, & CommunitieS
Endorsing the Charter: